For the millions of people who love Fallout 4, I'm sure they were ecstatic at the announcement the Virginia-based publisher is returning to the stage. Now, the bigger question: what will be their big centerpiece? Given the November release date of Dishonored 2, the smart money is on a Dishonored blow out. What else though? Fallout 4 DLC? A Skyrim remaster? There's a whole lot of mystery surrounding Bethesda's conference, but that makes it all the more exciting.
Bethesda Re-reveals Prey 2 – Tyla
When Prey 2 was announced back in 2011, I was excited to explore an open world and many of us, could live out our Boba Fett fantasies as an intergalactic bounty hunter. I was pleasantly surprised when two years later, ZeniMax had halted development of the title and then in 2014, flat out cancelled it, as Prey 2 slipped back into obscurity. I think a re-reveal is imminent due to Prey 2's domain being updated recently and multiple rumors online of Bethesda showing it off at this year's E3. Fingers crossed!
The Elder Scrolls Spin-Off Title Revealed, Not a Bethesda Proper Game – Liam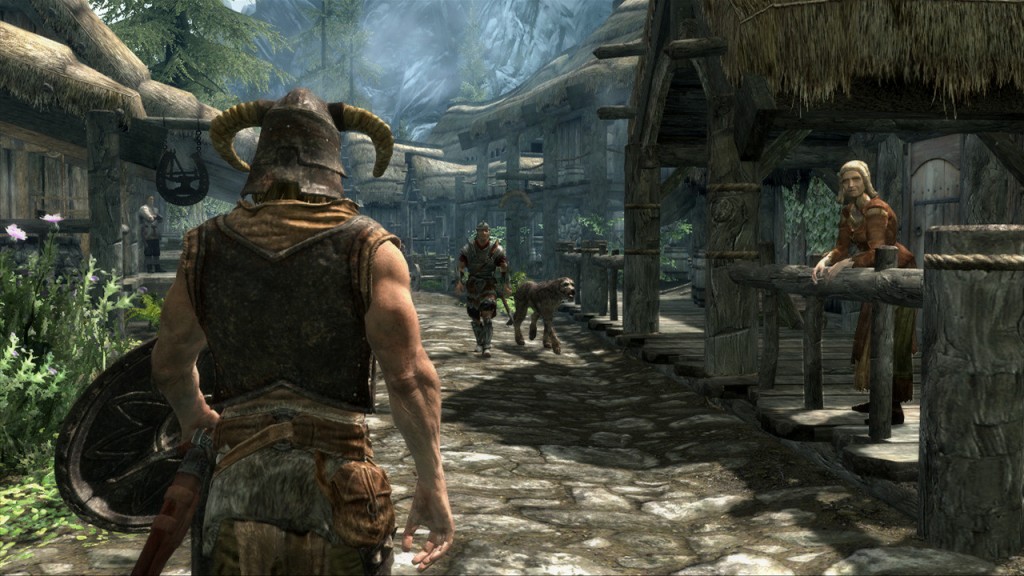 As much as I want to live in a world where a sequel to Dishonored is a centerpiece of Bethesda's E3 press conference, that's just not the world we live in. You need a title with a name to capture both search engines and attention amidst an expo dwindling in strength and excitement. That's why I think it's kinda possible Bethesda will show off a new Elder Scrolls spin-off at their press conference, developed by a studio not named Bethesda Games. It would give Bethesda Games time to launch quality expansions to Fallout 4, as well more time to prep their new IP they've been talking about for a few months. An Elder Scrolls spin-off could keep the brand in the public conscious, as well serve to remind players why you should be excited to keep coming back to this world.
Something Something Something Elder Scrolls! – Jon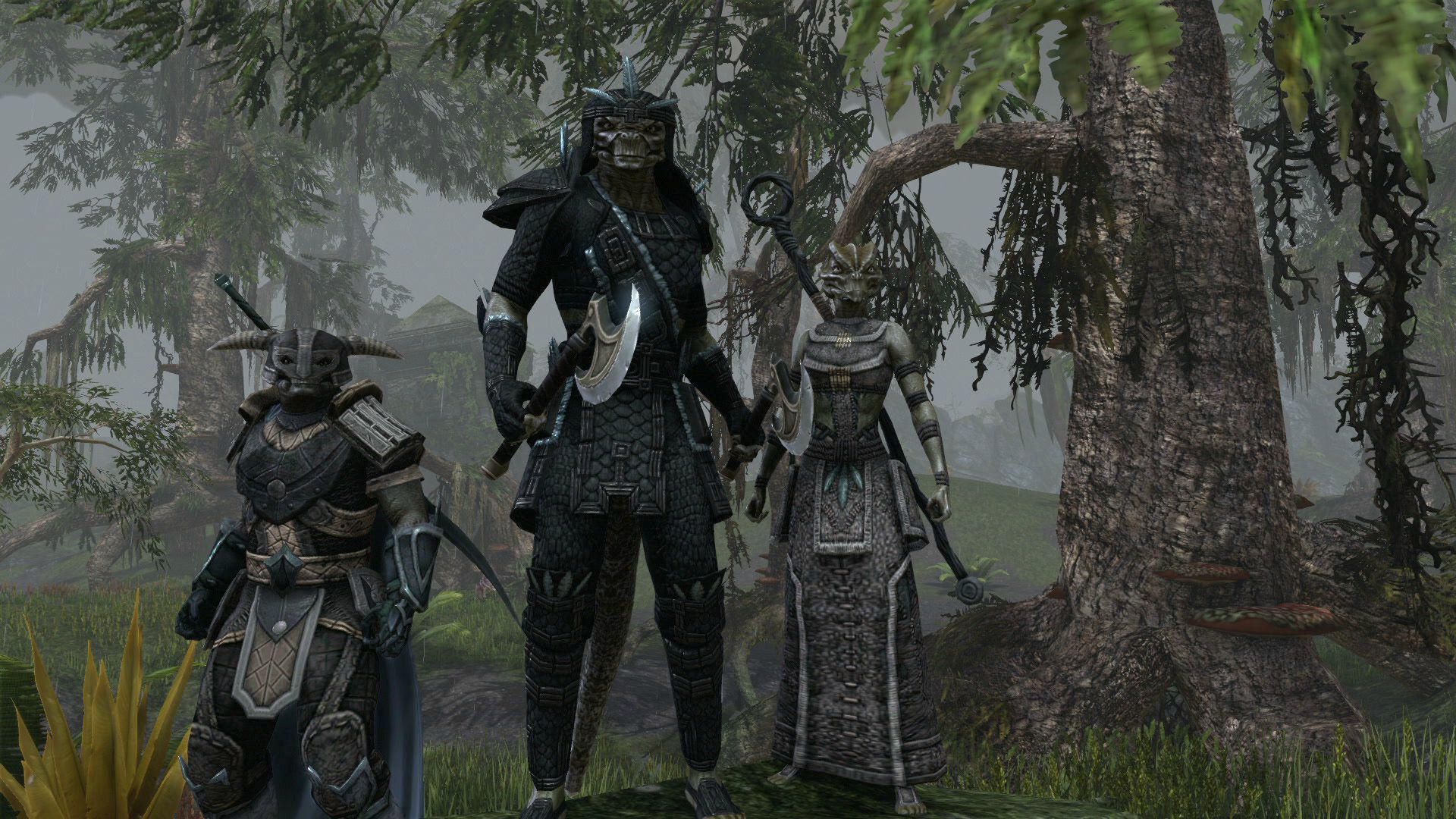 The last installment in the franchise was the not so highly regarded online version of the Elder Scrolls world, Elder Scrolls Online. While it had it's following the game was just simply another MMO. Which is not a bad thing, I enjoyed my time with it but it felt hollow like something was missing. I predict that this year we will see either a remastering of one of the previous games or maybe a tease of something new. The Elder Scrolls games are are joy to play and have been very popular over the years so I suspect something is in the works. One can only hope.
Machine Games New Game Revealed- Liam
The developers of Wolfenstein: The New Order created an exciting single player campaign in a first person shooter genre largely absent of the 13-16 hour adventures Machine Games creates. The New Order reviewed and sold well, so it almost comes as a no brainer the team will pump out a new game for us. Hopefully the publisher strikes quickly, capitalizing on the goodwill of Doom's single player campaign, and announces a single player focused Wolfenstein sequel. In addition, the publishing power of Bethesda combined with the thirst for tight FPS single player campaigns means I wouldn't be surprised if they launched the game in October of this year. A safer bet, though, would be the new game launches in February of 2017.
There you have it, just a few of our predictions. What do you think? Excited for Bethesda's return? Let us know in the comments below!