For most people autumn is a time of going back to school, leaves changing colors, and trick-or-treating. For gamers, it usually means one thing: games – like, a lot of games. Final Fantasy 15, Battlefield One, Civilization 6, and Watch Dogs 2 are just some of the impressive lineup of games that we can expect for the fall release schedule, so there's never been a better time to catch up on your backlog. Here's ten games that you should play before the fall lineup comes out.
10. XCOM 2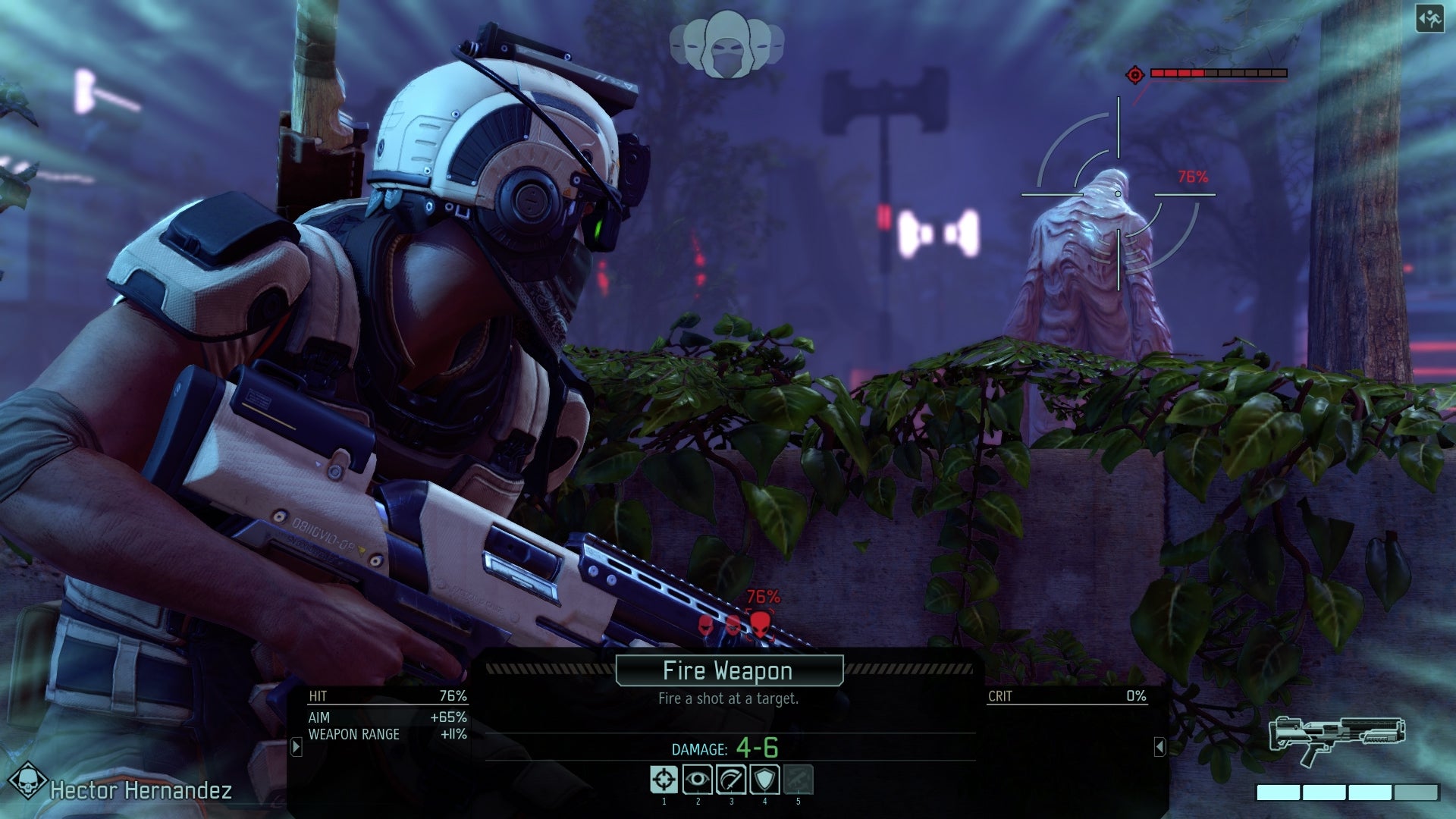 If you're anything like me, you probably let XCOM 2 fall into your backlog after you realized how difficult and time consuming the game really is. The aliens in XCOM 2 don't play around, even on normal difficulty, but with only about a month and a half left until the torrent of games this fall, there's never been a better time to go and finish your campaign to take back Earth.
9. Titanfall
Trust me when I say that going back to play one of the best Xbox One exclusives is definitely worth it. Titanfall 2 releases on October 28, complete with an all new single player campaign and six new mechs for the competitive multiplayer. Titanfall does a great job of making you feel badass playing as either the mech or the pilot, and its fast paced games make you feel like you're at the center of an action movie. If you have an Xbox One, I highly recommend playing the multi-player-only shooter before the squeal comes out.
8. The Witness
Loved by most, hated by others, The Witness is one of the most unique gaming experiences of 2016. It's understandable that The Witness may have passed under your radar. A game that is essentially all about drawing lines certainly doesn't exude the same sort of appeal we get from other triple A games. However, The Witness is not an experience to be missed. Jonathon Blow has crafted a puzzle game that will have you scratching your head for hours, making those "Aha!" moments all too satisfying.
7. South Park: The Stick of Truth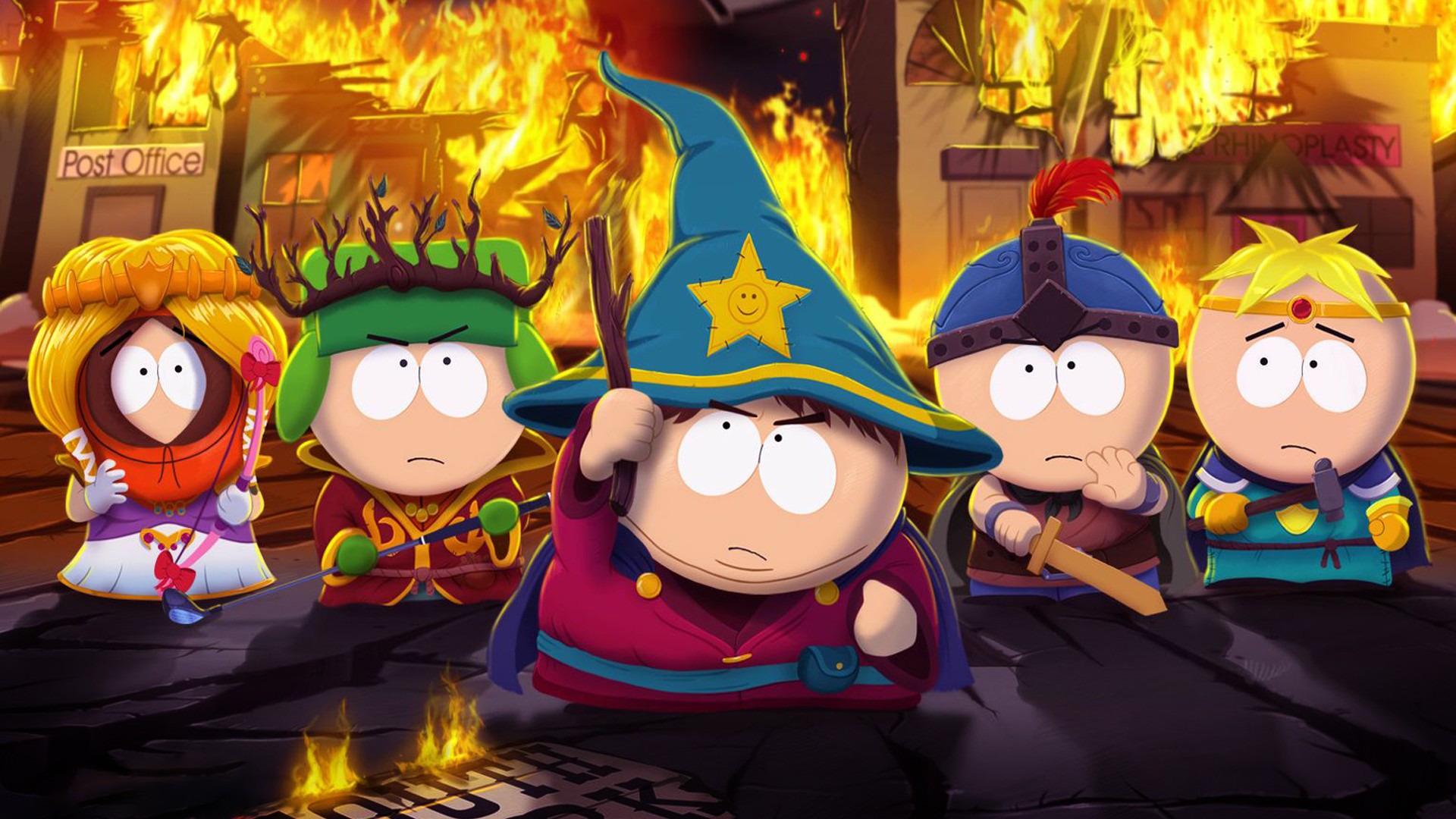 Very rarely are gamers blessed with truly funny games. South Park: The Stick of Truth is a perfect example of a game the focuses on the humor without sacrificing the gameplay. Rated as one of the best RPGs of 2014, The Stick of Truth worked its way into the hearts of gamers with its jokes of Nazi abortion babies and magical journeys through Mr. Slave's butthole. With the release of South Park: The Fractured Butt Whole on December 6, re-playing The Stick of Truth in the near future might be in your best interest. Pre-ordering The Fractured Butt Hole will also get you The Stick of Truth for free on Steam!
6. Dark Souls 3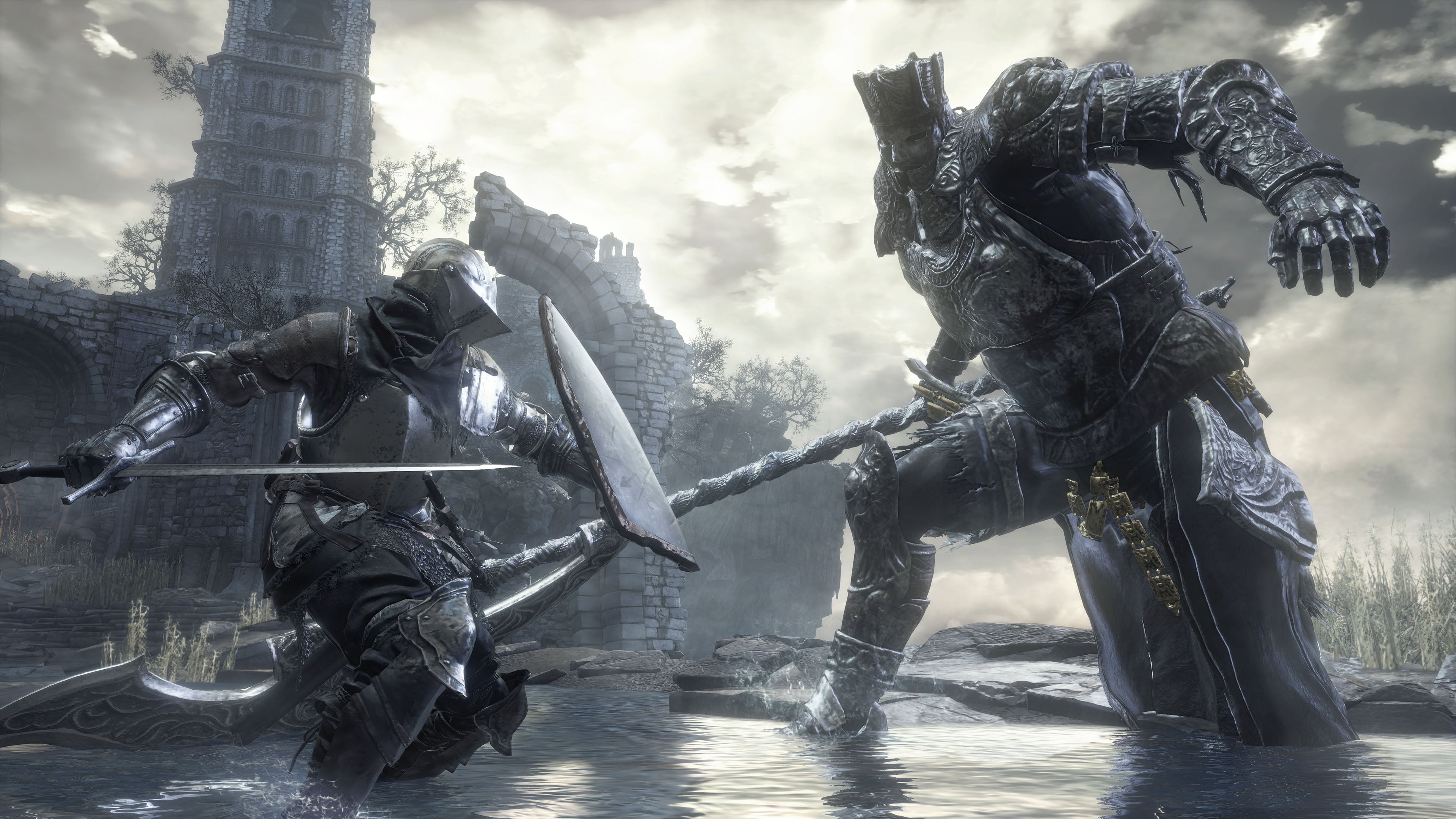 Dark Souls fans who are currently reading this list will wonder "How could anyone not have played Dark Souls 3 yet?" Actually, you'd be surprised how many people think they've missed the boat when it comes to Dark Souls. Surprisingly though, Dark Souls 3 is actually a very good entry point into the series. Dark Souls 3 may seem like an intimidating game, but it certainly has potential to be Game of the Year for many people, so it would be a shame to miss out. Dark Souls 3 can take several dozens of hours to complete, though, so I advise getting started soon before the flood of games in the fall.
5. Dishonored
While certainly more of a cult classic than a widely accepted game, Dishonored does a lot to peak the interest of many who enjoy stealth gameplay. What the game lacks in polish, it makes up with fun assassination targets and an engaging story about redemption. Since Dishonored 2 releases November 11, now might be a better time than ever to give the Bethesda game a shot. Like The Stick of Truth, you can also get Dishonored for free by pre-ordering Dishonored 2.
4. Uncharted 4
If you haven't played the first three Uncharted games, it's reasonable that you might have skipped over Uncharted 4. However, Uncharted 4 is easily in contention for game of the year with its masterful story and gameplay. If you're really hung up on playing the first three games though, The Uncharted Collection is a great place to start.
3. Watch Dogs
Upon its release Watch Dogs caught a lot of criticism for not being innovative enough with its hacking gameplay, but that didn't deter Ubisoft from creating plans for a sequel. Watch Dogs 2  is set to be released on November 15th, so time is running out to experience the adventures of hactivist Aiden Pierce in the playground of Chicago.
2. DOOM
As far as first person shooters go, DOOM may be the best one that we've gotten in years. Staying loyal to its original 1993 roots, the new DOOM surprised players and critics alike with its fast-paced combat and gory takedowns. If first person shooters aren't normally your cup up tea, then it's easy for you to have passed on DOOM on its release, but with only a month and a half left until the fall games start to grace us with their presence, I totally recommend giving it a shot.
1. The Witcher 3: Blood and Wine
Yet another example of a game that hardcore fans will find impossible to have missed – The Witcher 3: Blood and Wine. While the vast majority of the gaming world is in agreement on The Witcher 3's greatness, there's still a large number of players who have never played Blood and Wine simply because it's DLC. Since Blood and Wine was released almost an entire year after the initial game, so it's understandable for it to have fallen into your backlog. Anyone who's played a Witcher game before could tell you that they are a HUGE time investment, so make sure you play Blood and Wine before the new games start rolling in.
As gamers, it's hard for us to play everything we want to play. Whether it be time or money that makes it happen, really good games sometimes get thrown into the backlog. With fall fast approaching, you probably won't get to play everything that you want to play before getting sucked into something new, so make the best of your time and try not to miss out on some of this year's best gaming experiences!